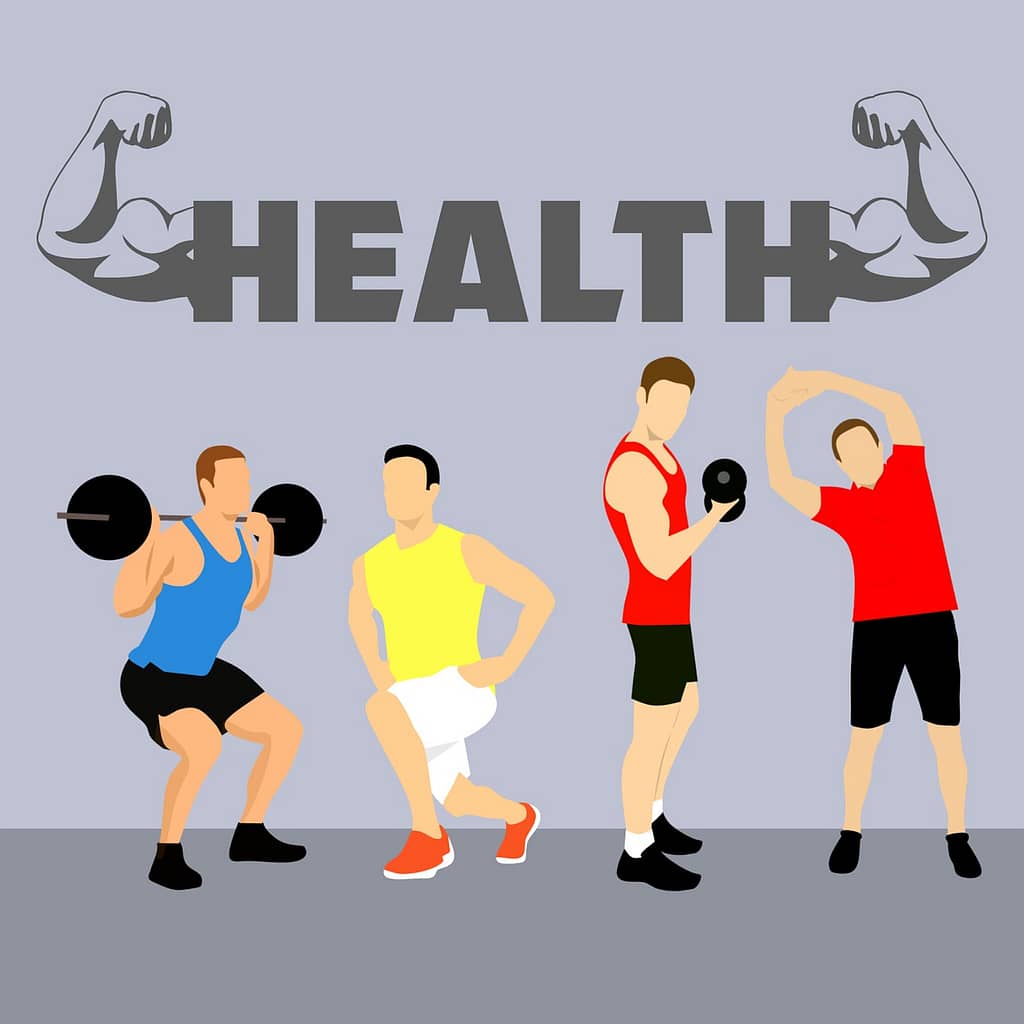 Strength training is a physical exercise aimed at achieving a long-term performance goal of boosting the capability to initiate muscular force against external resistance. 
A Strength Training is based on the composition of the following 5 basic exercise components.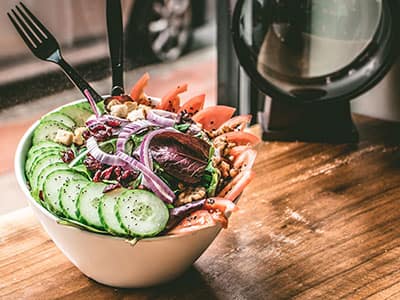 Through individualized training and assistance, a personal fitness coach is a specialist who assists people in reaching their health and fitness objectives. 
Create Workouts
Offer Guide
Provide Support & Motivation
Weight management is the process of maintaining a healthy body weight through a combination of proper nutrition, physical activity, and lifestyle changes. It is important to manage your weight in a healthy way because carrying excess weight can increase the risk of a number of health conditions, including diabetes, heart disease, and some types of cancer.
Nutrition counseling
Exercise programs
Weight loss programs