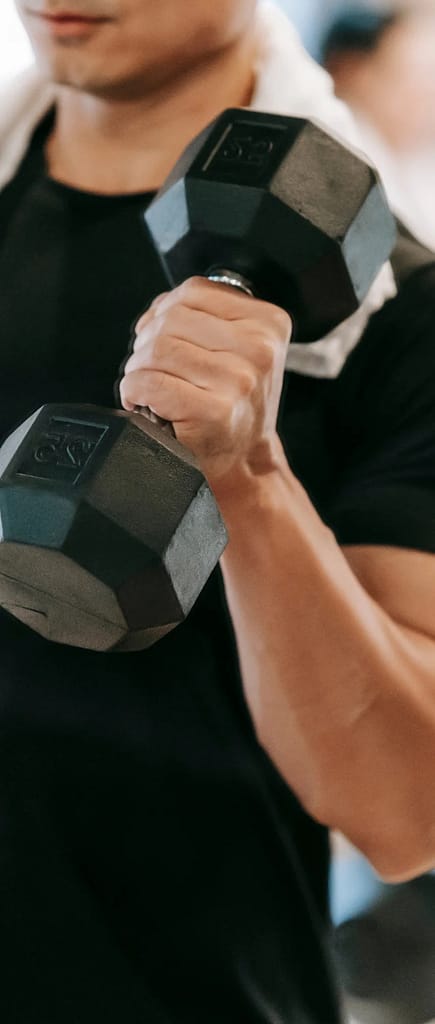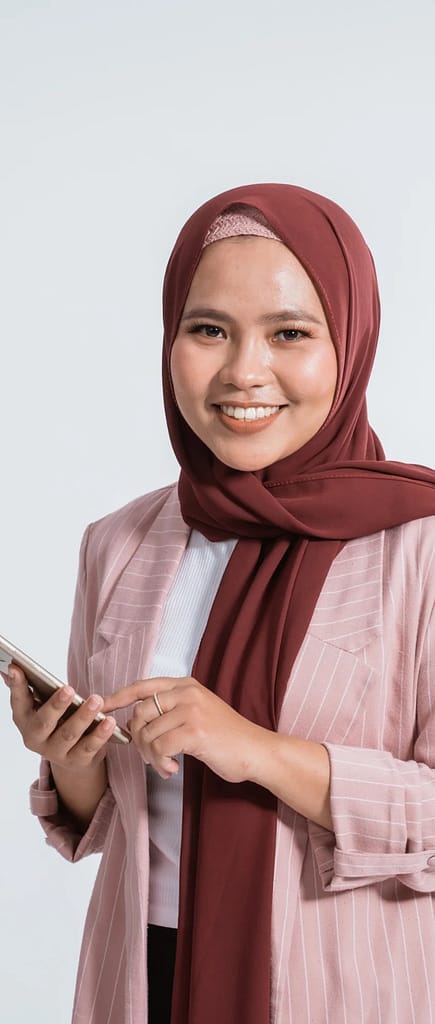 Healthy Fitness Blogs is set up to provide valuable information on different topics. I am a passionate writer and have been working as a freelancer since 2019. I used to write for my clients. One day, I planned to start my own blog. So, here it is. I have decided on some of my favorite categories to write about. I made this attempt twice before but failed. This time, I am cautious more than ever. 
I am a physiotherapist by profession and I always idealize healthline.com, physio-pedia.com, and mayoclinic.com. These websites served me great benefits every time I needed help. If you are student or a writer, you understand the importance of these websites. They are definitely the old ones on the web and are contributing greatly. 
Being healthy is not enough and we do need to maintain our physical fitness status. On the blog, you will find interesting articles covering the major current trends. Diet and Nutrition are also part of the blog as health and fitness greatly depends on them. Nobody can ignore its importance. 

What I Do for Healthy & Fit Life?
Being healthy and physically fit is my only personal goal. I eat healthy, do regular exercise and consult my healthcare professional when I feel sick.