Cerebral palsy is a neurological disorder that typically affects motor function, growth, and speech development. Though most of the symptoms will be harmless and do not require much intervention from doctors or therapists, there are some crucial positions that babies should avoid to help with cerebral palsy. In this article, find out what cerebral palsy equipment for babies you need – from monitors to sleeping positions!
What are Cerebral Palsy Symptoms?
The different symptoms of cerebral palsy can be broadly grouped into three main categories: muscle problems, developmental delays, and seizure disorders.
Muscle problems are the most common symptoms of cerebral palsy. They can range from mild to severe and can affect any part of the body. Muscle problems can make it difficult for a person to move one or more limbs, or they may cause uncontrolled movements.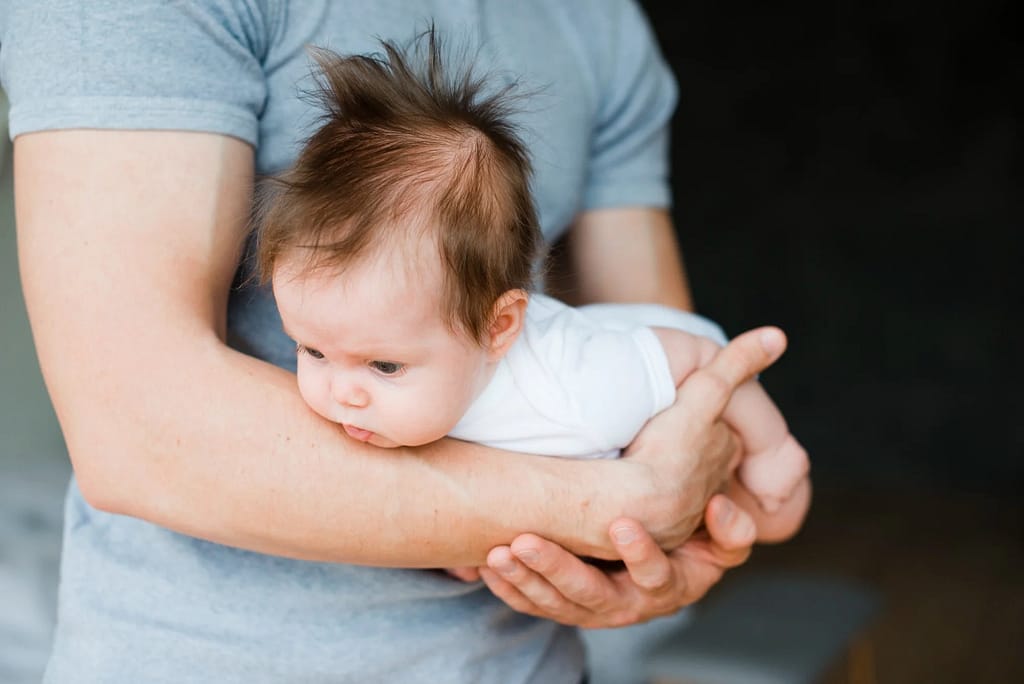 Developmental delay is another common symptom of cerebral palsy. This can include delays in reaching developmental milestones, such as sitting up, crawling, or walking. Developmental delays can also include intellectual disability, problems with hearing and vision, and difficulty feeding oneself.
Seizure disorders are the least common symptoms of cerebral palsy, but they can be very serious. Seizure disorders can cause an individual to have convulsions, lose consciousness, and experience changes in their heart rate and breathing.
Cerebral Palsy Equipment For Babies
If you have a baby with cerebral palsy, there are some must-have items that can help make their life a little easier.
There are a few items that are must-haves for a baby with cerebral palsy. These items include a special chair, a wheelchair, and braces.
A special chair is important for a baby with cerebral palsy because it helps to support their head and neck. While the wheelchairs allow children with cerebral palsy to be mobile. Braces also play an essential role for babies with cerebral palsy as they help to support their joints and prevent dislocation.
These three items are essential for babies with cerebral palsy. Without them, it would be difficult for babies with cerebral palsy to sit up, move around, or even walk.
Here are 6 of the most essential cerebral palsy equipment for babies:
A good stroller – This is a must for getting around with a baby with CP. Look for one that is lightweight and easy to maneuver.
A shower chair – This will be a lifesaver when it comes time to bathe your baby. It will allow them to sit up safely while you wash them.
A feeding wedge – This can help your baby eat more comfortably by propping them up at an angle.
A durable diaper bag – This will need to be big enough to carry all of your baby's supplies, plus some extras in case of accidents.
A comfy car seat – A good car seat is essential for any baby, but it's especially important for babies with CP. Look for one that has plenty of support and padding.
Soft clothing – Babies withCP often have sensitive skin, so it's important to dress them in soft, comfortable clothing. Avoid anything scratchy or irritating.
You can also read 5 Must-To-Have Assistive Devices For Cerebral Palsy.
Where to buy cerebral palsy equipment for babies?
In your child's first few weeks of life, the doctor will conduct a physical assessment. Within this initial checkup, the doctor will analyze the infant for any signs of abnormalities or disorders. If found, you and your pediatrician will come up with a treatment plan to ensure that your baby is equipped with all the resources needed to thrive in the developmental years ahead. 
If your child has been diagnosed with cerebral palsy, you may be left wondering where you can find cerebral palsy equipment for babies. Fortunately, there are many businesses that have begun catering specifically to parents like you who have children with special needs. You can look up them on search engines like Google, Bing, and others to buy cerebral palsy equipment for babies. 
Take Away!
Having a child with cerebral palsy is a life-changing experience for any parent. They go from being carefree to worrying about every little detail and all the concerns that come with it. 
One of the most difficult things to deal with is how to look after our children when they become independent adults. You will have to buy cerebral palsy equipment for babies that can make their lives easier, especially during this delicate stage of their lives. 
How To Do A 30 Minute HIIT Workout With Dumbbells?
HIIT Workouts for Women Over 50 – Stay Fit Longer