Hello I Am Physiotherapist
Physiotherapist, Fitness Trainer, MSK Specialist, Gym Trainer, Personal Trainer
Get Your FREE HIIT Workout Plan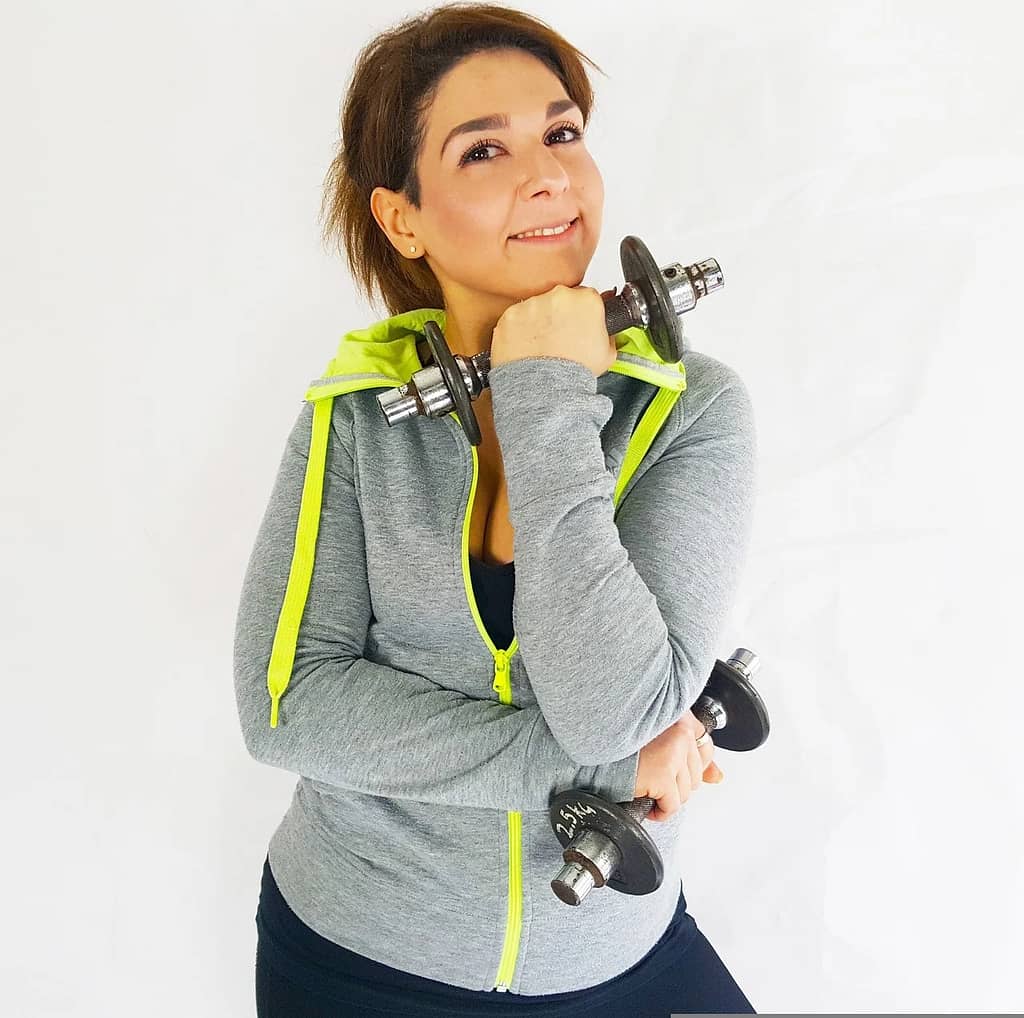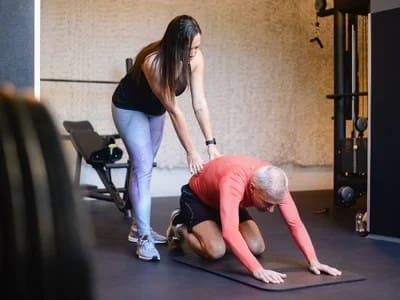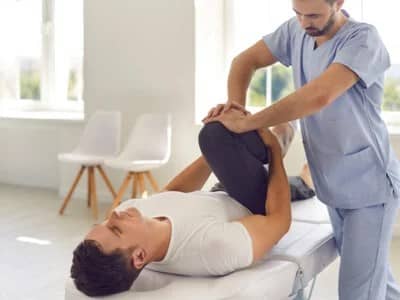 10 Years Of Experience As A Personal Trainer And Physiotherapist.
Working as a physiotherapist to manage disabilities is more tough than working as a personal trainer to improve a client's physical fitness status. The most common experiences include ankle sprains, sciatica, adhesive capsulitis, stroke, and low back pain.
What I Offer For Ideal Fitness?
Let's reach optimum fitness levels with my fitness programs!
Fitness Coaching
Learn to exercise | Learn Techniques | Improve fitness
Lose Weight
Tailored Fitness Plan To Lose Extra KGs | Book Appointment
Fitness Apps
Popular Fitness Apps | How to Use them | Track Fitness Records
Sports Coach
Case study of individuals and team performances | Offer Trainings
Get In Shape
Realistic Body Goals Female | Realistic Body Goals Female
What People Says!
It's good to listen to both compliments and critque.
"I had recurrent ankle sprains and wasn't sure if I can prevent them in the long term. She helped me get this confident that I can continue sports without worrying about ankle sprains. She did an amazing Job! Thank you Dr. I. T. PT. "
"I can't believe I shed 2 pounds in a week with a minimal exercise plan. Looking forward to stay with you longer so I can get in shape soon."
"I was short on time for my some clients and referred them to her... Amazingly! They are so satisfied! Good Job Dear!"
Informative Articles
Information on Health | Fitness | Nutrition
Diet & Nutrition
Finally, I stepped into the early adulthood phase of my life! 🥰 So, being over 30, I understand how women may need to fight inflammation while fighting the anxiety associated
Read More »
Health
Although there are many therapies available, not all of them are efficient or successful for everyone with early-stage dementia. The optimal course of action for you or a loved one
Read More »
Health
Memory loss, cognitive decline, and behavioral and personality changes are hallmarks of Alzheimer's disease – a progressive and degenerative brain disorder. Even while the exact causes of Alzheimer's disease are
Read More »